01 avril 2013
French friends went to enjoy St Patrick's day. But we started by a few visites...
Visite de quelques amis pour profité de la St Patrick, mais nous avons commencés par quelques visites
It isn't a important picture but you can see how my hair have grow!
Cette photo n'a rien de particulier, mais on peut voir comment mes cheveux ont poussés!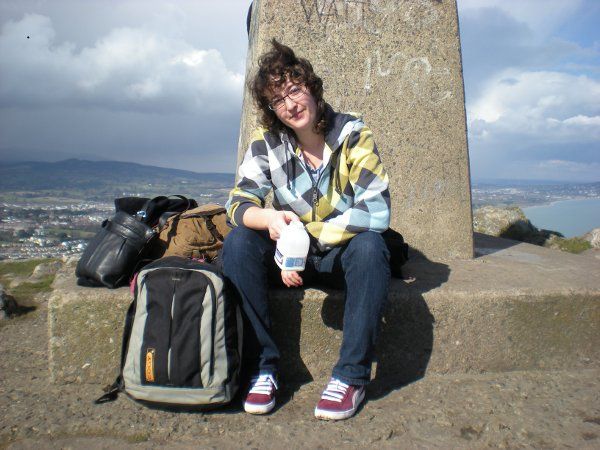 So we went to Bray (see message 2) but the weather was so good this time and for the first time I took off my pull-over.
Donc nous sommes aller à Bray (cf message 2) mais cette fois le temps était splendide et pour la 1er fois j'ai enlevé mon pull.
The complet team
L'équipe au complet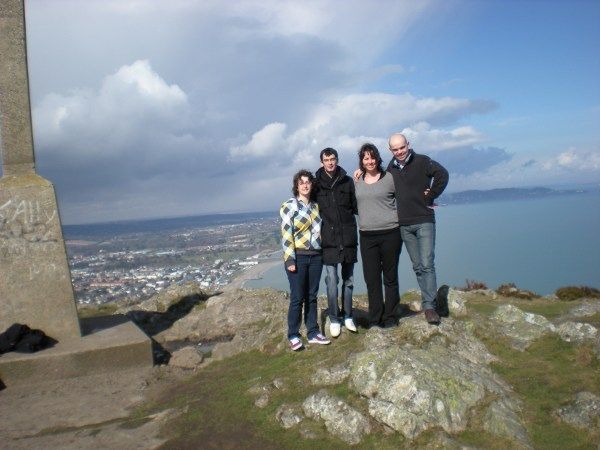 A traditional Irish breakfast
Petit déjeuner traditionnel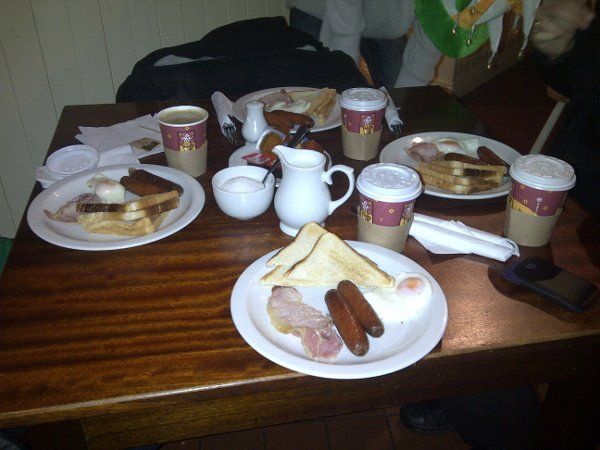 Guinness factory visit (it's more like museum)
Visite de l'usine Guinness (c'est plutôt un musée)
Preparation for the St Patrick's day
Préparation pour la St Patrick

A lot of ads too
Beaucoup de pub aussi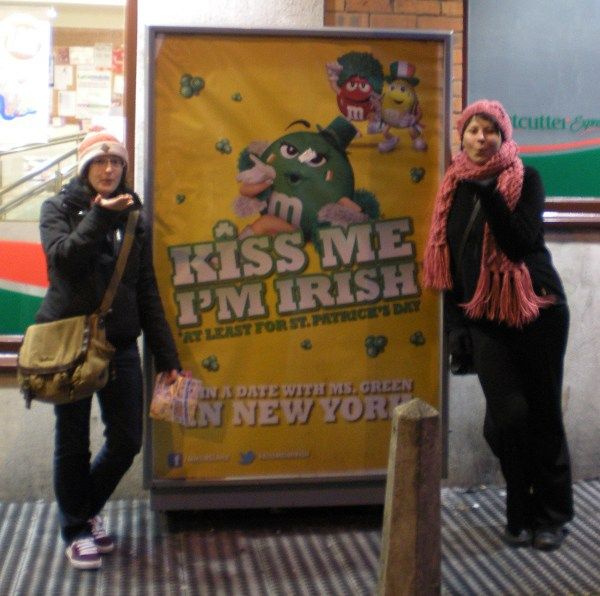 Commentaires sur Dublin before the St Patrick's day