16 avril 2013
Que fait une vache après avoir bu?
What does a cow after having drunk?
14 avril 2013
Et oui tout peut arrivé ! Pendant 3 semaines, je vais m'occuper des vaches !!!
Bon en faite pour la petite histoire ici y'a presque rien à faire car le fermier n'est pas très motivé !! Donc le principale boulot consiste à chercher les vaches. Et oui comme elles sont en train de mettre bas il faut les surveilles pour voir si tout va bien. Et comme ses vaches sont en semi-liberté dans un très grand enclot avec plusieurs bosquets d'arbres ça prend du temps ! Et puis le problème c'est que quand on a trouvé la vache numéro 0267 ça veut peut dire que la prochaine sera le numéro 267 !!
Pendant une semaine il aussi fallu leur donné des rations car en ce moment y'a pas assez d'herbe !
Hard to believe but yes I'm staying for 3 weeks in the cattle farm.
Actually I don't have too much to do, because the farmer don't like work specially when the weather's wet.
In fact the most important thing to do here : it's looking for the cows ! Yes now they are giving birth and we have to be sure that nothing wrong is coming. Because cows are almost free in a big land with many trees, it's can be a long search.
During one week, we also had to give them food rations because now there isn't enough grass.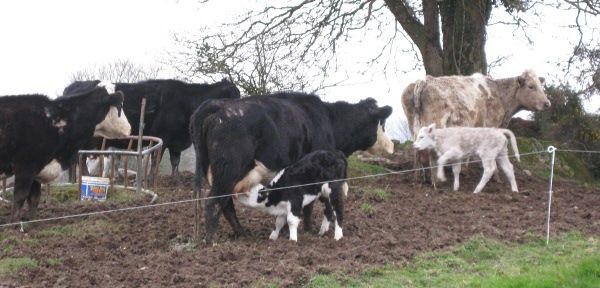 Une naissance difficile
A difficult giving birth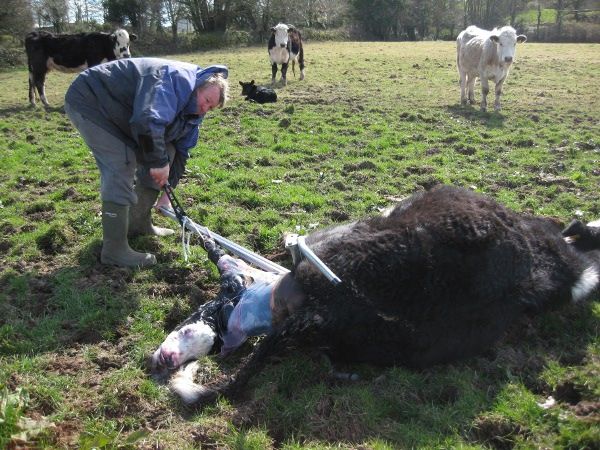 The next day
Le même le lendemain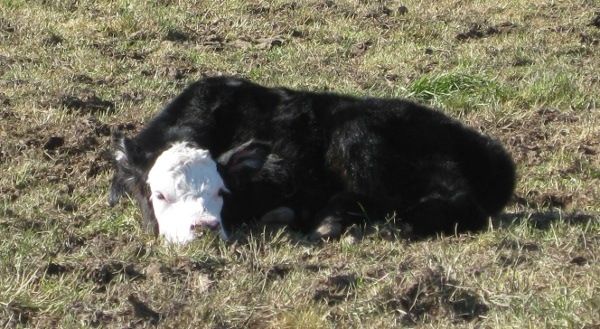 La maison pas vraiment rénové depuis 1914 (assez froide)
The house isn't really renovate from 1914.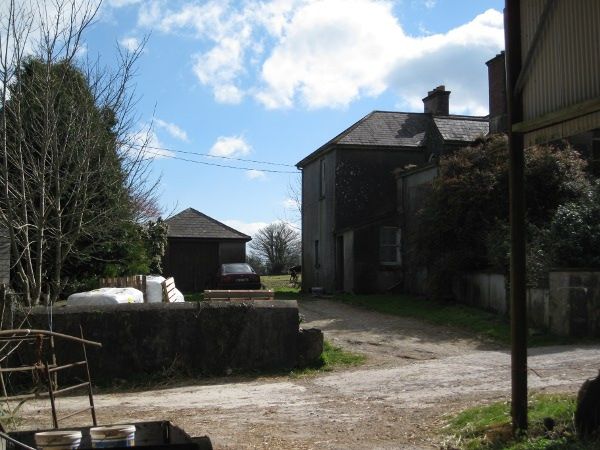 La tenu de la parfaite fermière : le bonnet pour le froid, le k-way pour la pluie, les bottes pour la boue, le bâton pour montrer à la vache c'est qui commende et le jogging parce que avec tout ça c'est ce qui a le plus la classe !
A perfect farmer dressing : ski hat for the cold, the K-way for the rain, wellington boots for the mud, the stick to show who is the boss, and the tracksuit because nothing can be better with this.
Le cadre plutôt sympa et reposant
A nice place to stay, quiet and restful.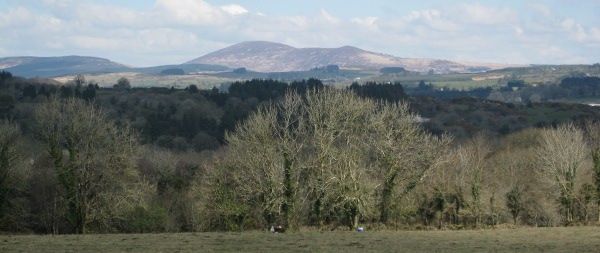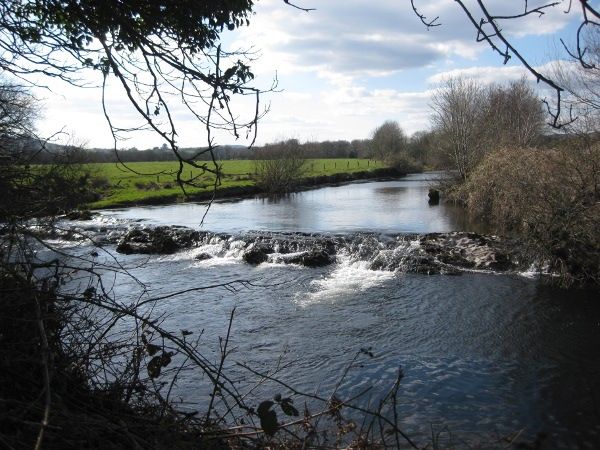 Tout compris (les adultes, jeunes adultes, les jeunes, les bébés) il doit y avoir 80 têtes !!
All inclusive (the adults, the young adults, the young, the babies) there should be 80 heads!!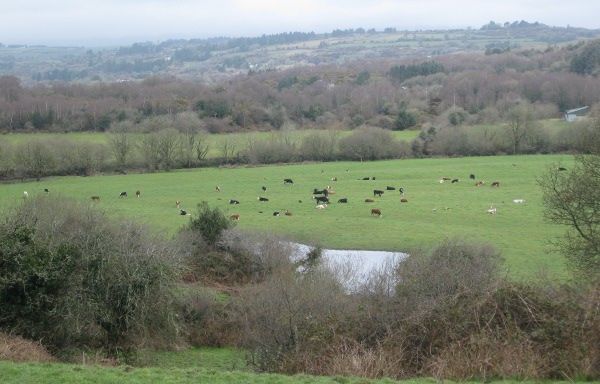 Les petits veaux sont très drôles, ils adorent courir, jouer, sauter...
The small calves are very funny, they love playing, jumping, running...
07 avril 2013
Some pictures taken during a trip between Skibbereen to Wexford.
Quelques images prises pendant un voyage entre Skibbereen et Wewford.
A old phone box that doesn't work.
Une ancien cabine téléphonique, qui n'est plus fonctionnelle.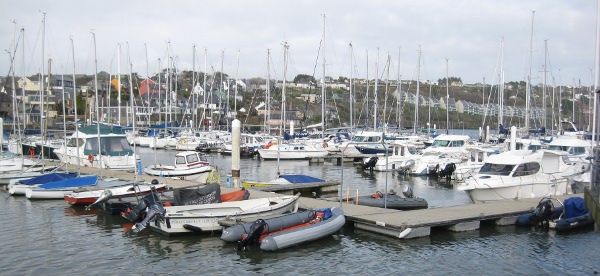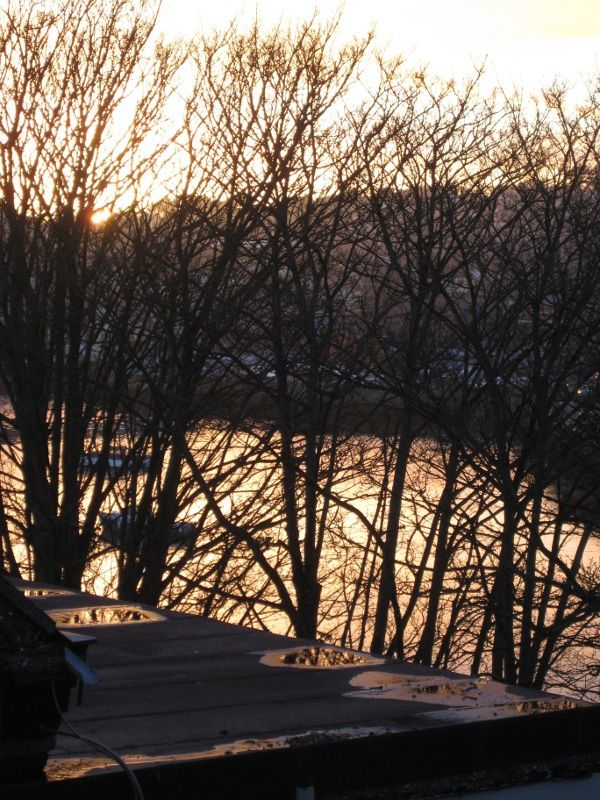 During the summer solstice, the sunshine pass just here.
Pendant le solciste d'été, le soleil passe juste ici.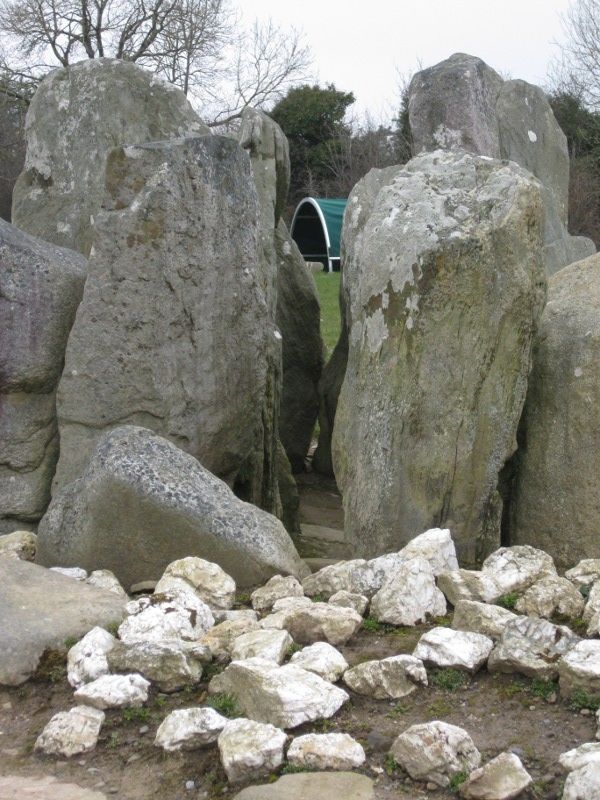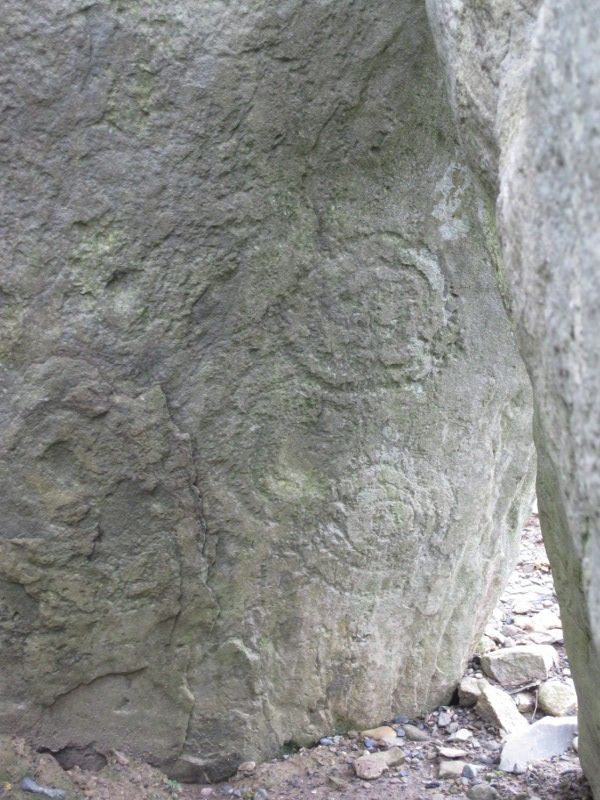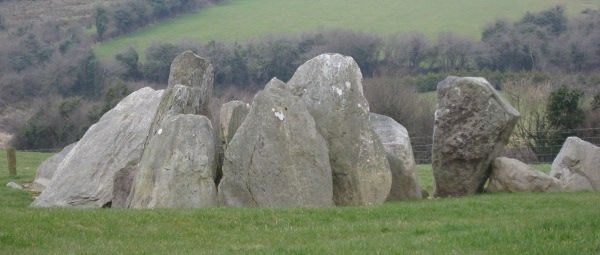 An other Irish beer, and the castle door still in the factory.
Une autre bierre irlandaise et la porte du château est toujours dans l'usine.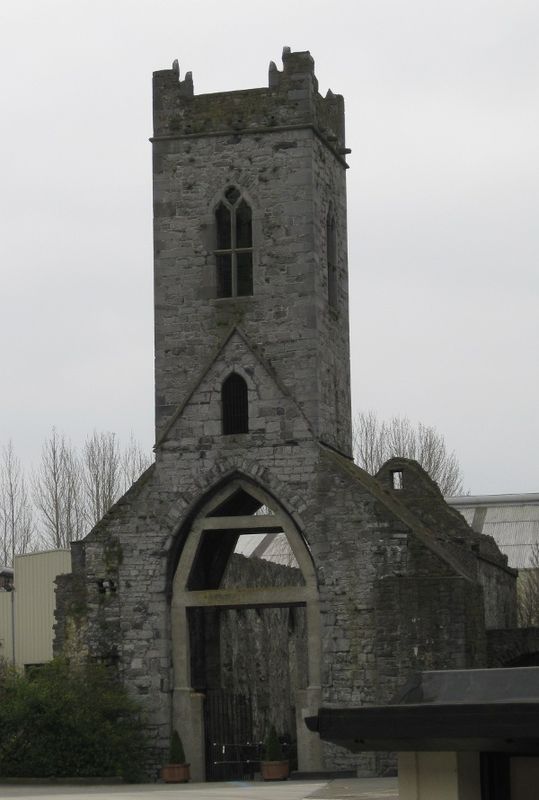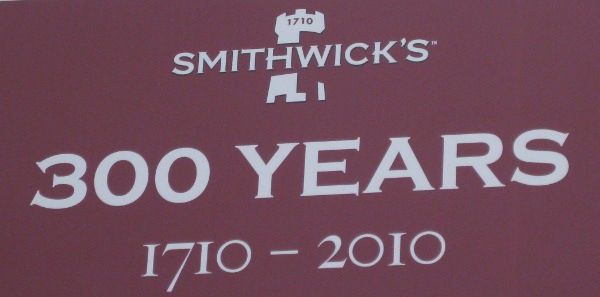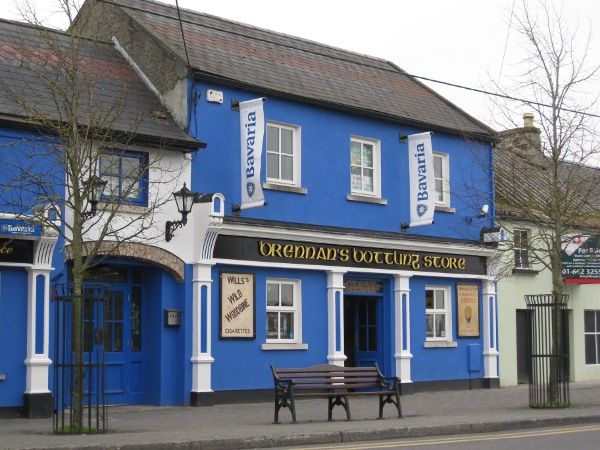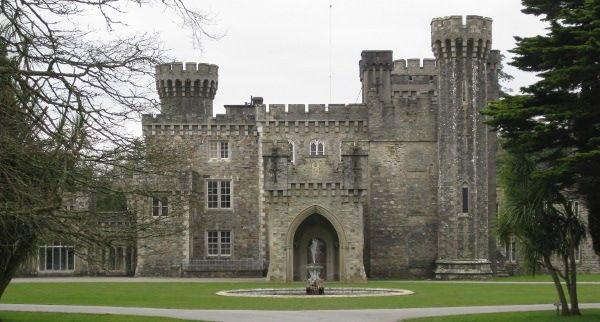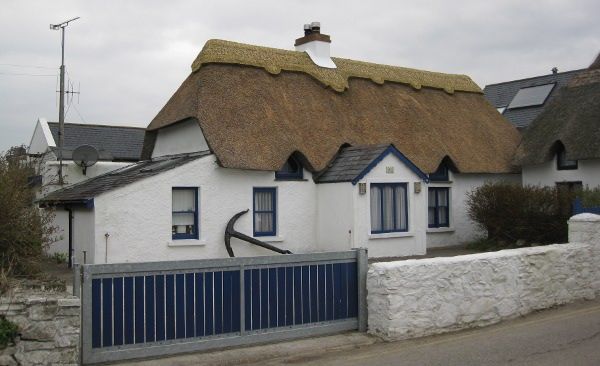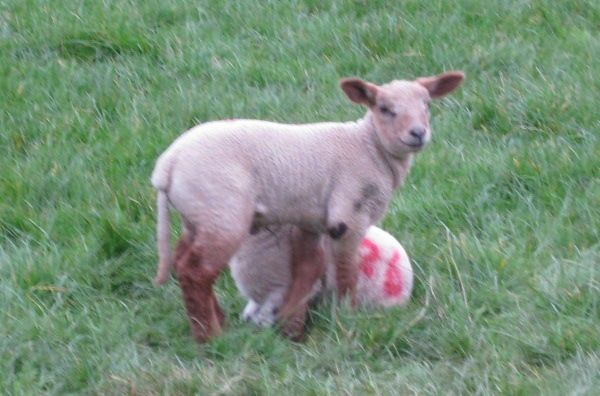 Next this blog are going to change... :-)
Prochaine the blog va changer... :-)
01 avril 2013
Ready for the party
Prêt à faire la fête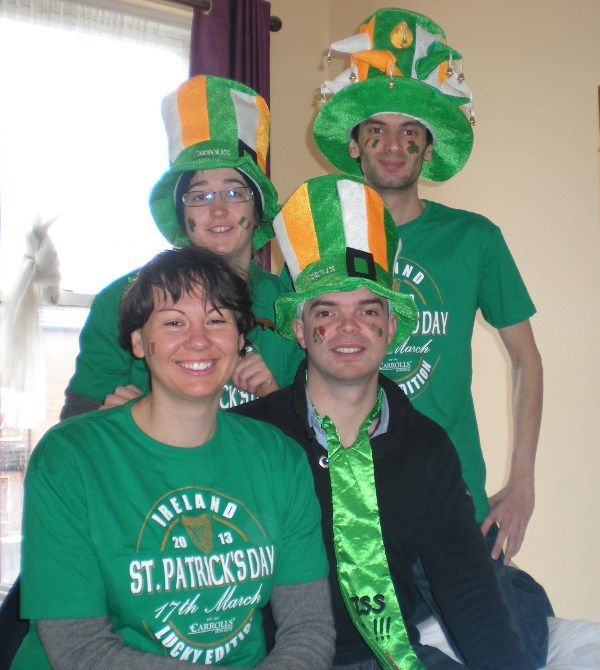 The parade
La parade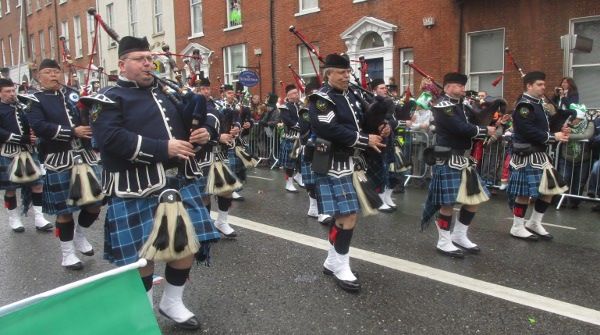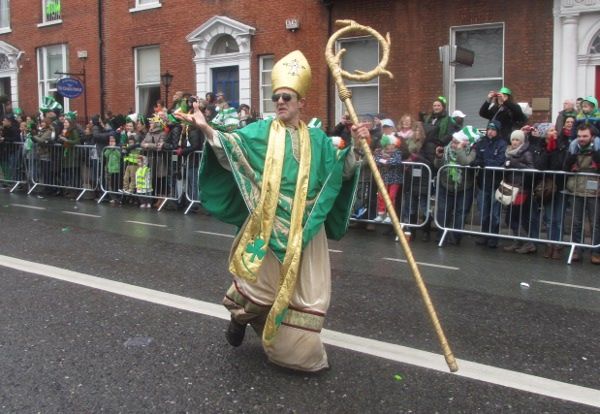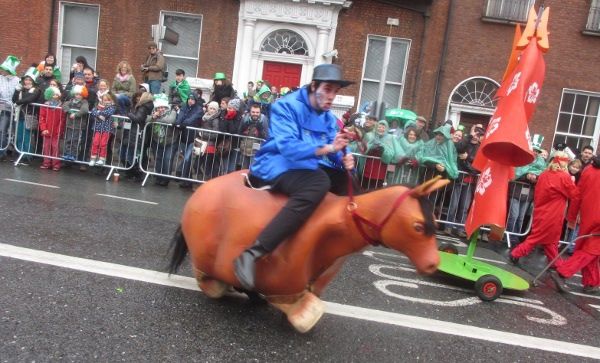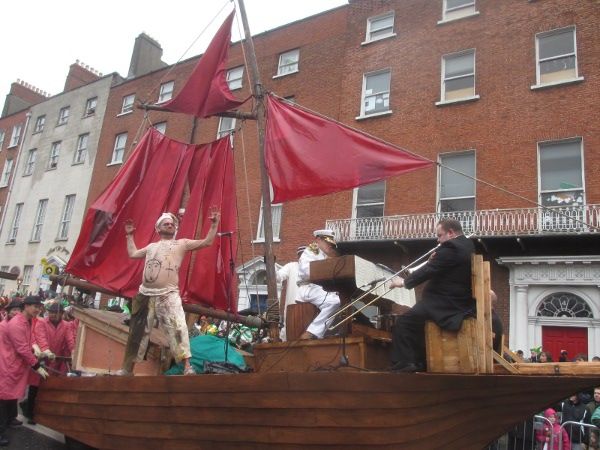 Irish culture pub
La suite dans les pubs
The Church
Interesting place, they've transformed a church as pub, with the bar in the centre
Une église a était transformé en pub, avec le bar au milieu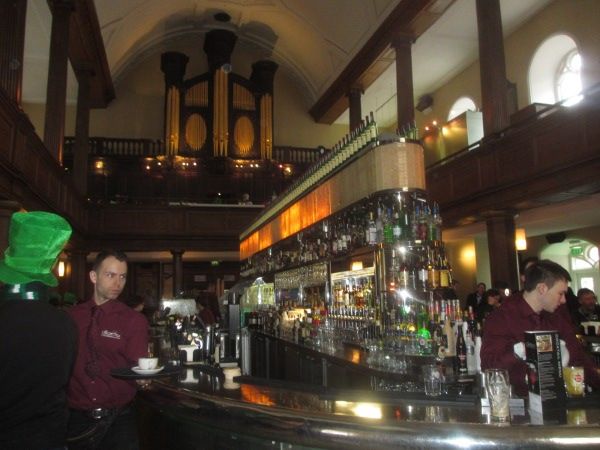 Where the altar was
Là où il y avais l'autel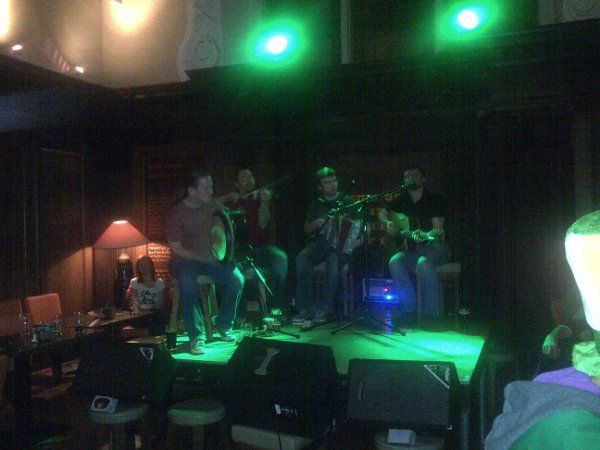 French friends went to enjoy St Patrick's day. But we started by a few visites...
Visite de quelques amis pour profité de la St Patrick, mais nous avons commencés par quelques visites
It isn't a important picture but you can see how my hair have grow!
Cette photo n'a rien de particulier, mais on peut voir comment mes cheveux ont poussés!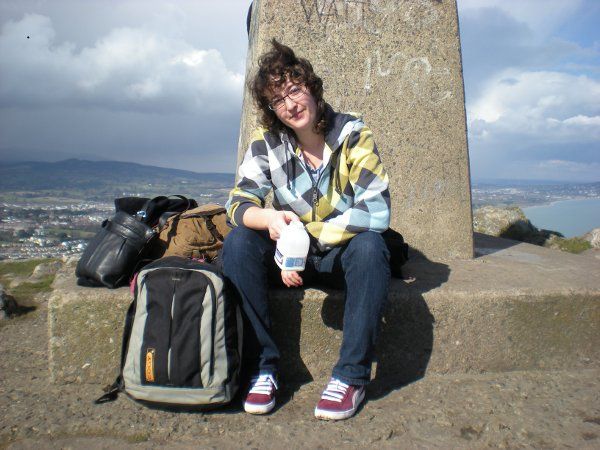 So we went to Bray (see message 2) but the weather was so good this time and for the first time I took off my pull-over.
Donc nous sommes aller à Bray (cf message 2) mais cette fois le temps était splendide et pour la 1er fois j'ai enlevé mon pull.
The complet team
L'équipe au complet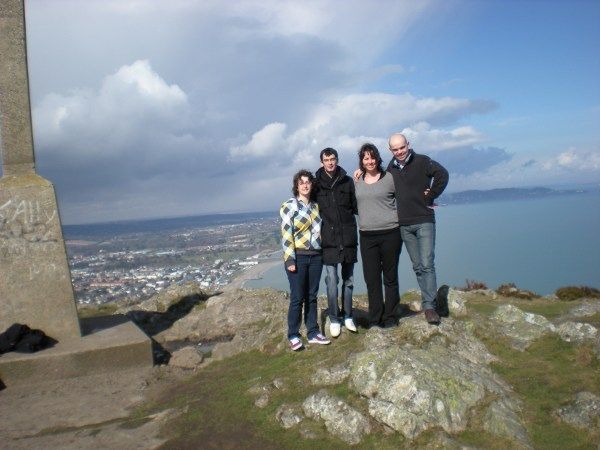 A traditional Irish breakfast
Petit déjeuner traditionnel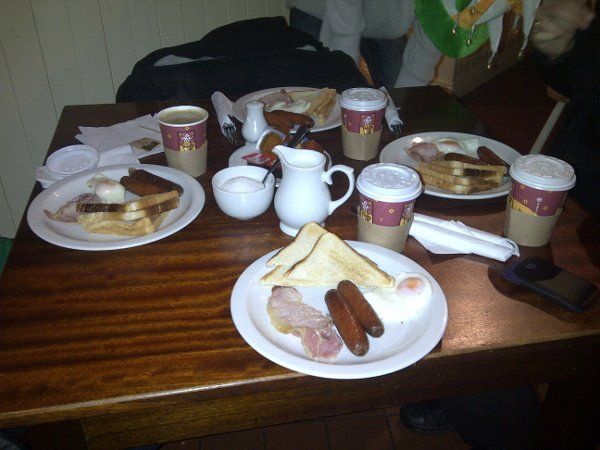 Guinness factory visit (it's more like museum)
Visite de l'usine Guinness (c'est plutôt un musée)
Preparation for the St Patrick's day
Préparation pour la St Patrick

A lot of ads too
Beaucoup de pub aussi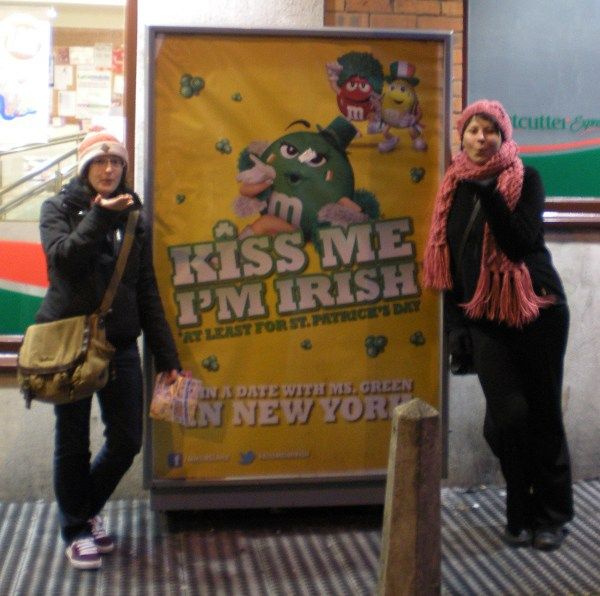 Not really funny but interesting place to visit. This jail was opened in 1796 and using by the British until the Irish independence. All the important persons working to the Irish freedom were here. It's now a symbol of Irish freedom.
Intéressante visite culture qui permet de retracer la longue histoire de l'indépendence Irlandaise. C'est une prison ouverte en 1796 et utilisée pas les Britaniques jusqu'à l'indépendence Irlandaise. C'est maintenant un sympbole de la liberté Irlandaise.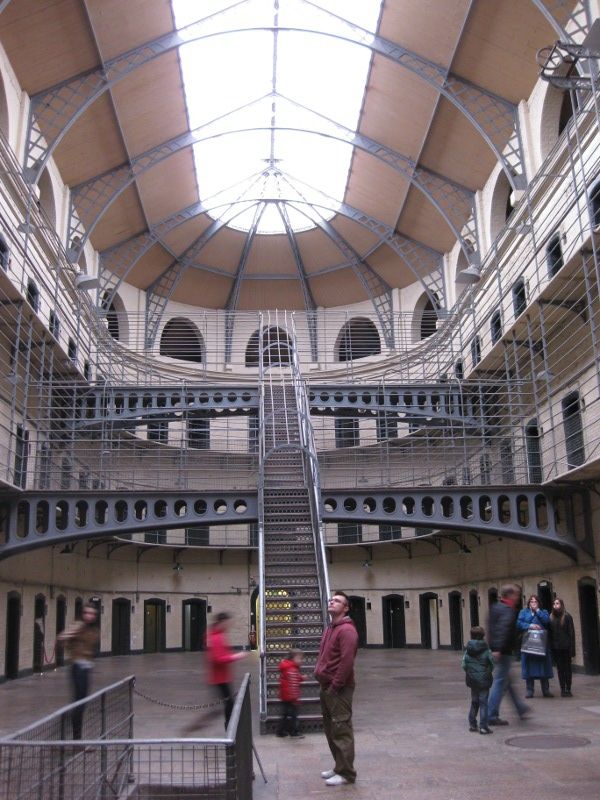 31 mars 2013
I try to pick up the most important thing and this is a very attractive place : a traditionel Irish sweet shop ! Any way I really enjoy Galway city, a nice town close to the sea.
J'essaye de vous montrer les plus importantes choses à voir... et voici donc un traditionnel magasin de bonbons. A part ça, j'ai bien aimé la ville de Galway, sûrement car elle est près de la mer.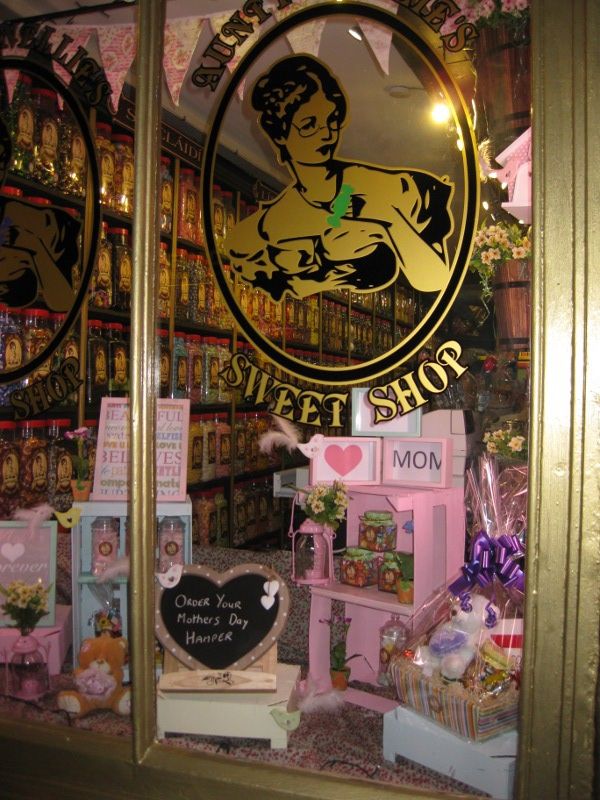 Most of the visit concerns ruins and this was a important abbey at Headford. Ireland was and still is a christian country.
Finalement beaucoup de visites cultures concernent des ruines, principalement des abbayes. En effet Irlande était et est un pays catholique.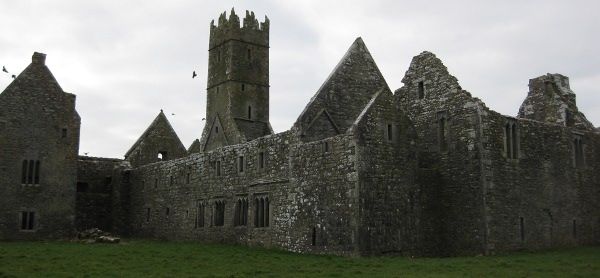 Ashfort Castle.
They also have castles. It isn't really a castle for me but it's a very big construction.
Ils ont aussi des « châteaux ». Ce n'est pas vraiment ce qu'on appel un château fort mais c'est un bâtiment imposant.
Here they don't really get mountain but they have a lot of hills ! A nice hill between too lacs (Lough Mask and Lough Corrib).
En faite il n'y a pas vraiment de montagne mais des collines !!! Une petite balade sympa (sur une colline) entre 2 lacs (Lough Mask and Lough Corrib).
We can see it's very wet and they haven't forest !
On peut aussi remarquer qu'il n'y pas de foret dans le paysage !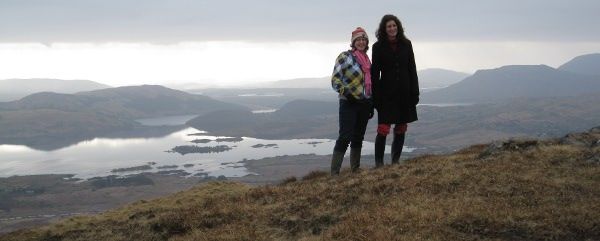 I promised a sheep... here it is.
Je vous avais promis une photo de mouton.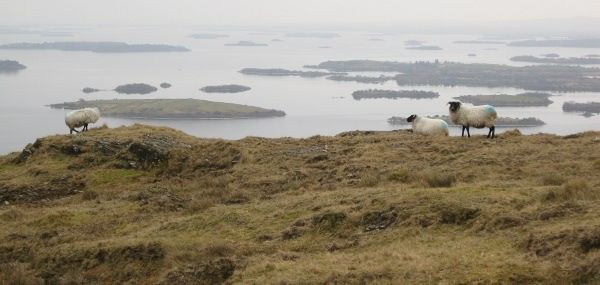 24 février 2013
Ceci mine de rien est comme une grosse éponge imbibée d'eau! C'est aussi dans cette région que beaucoup de films ont été tourné car il y a peu d'impôt.
It doesn't look like, but it's a very damp land. Lots of movies were turned here because there is low taxes country.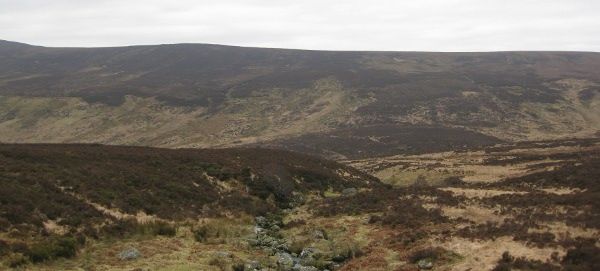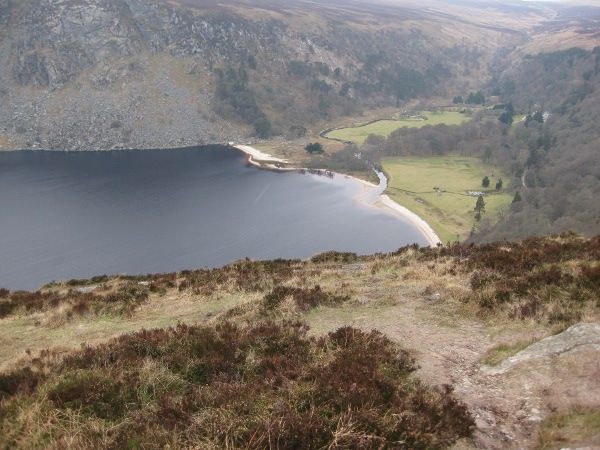 Le lac Guinness
The Guinness lake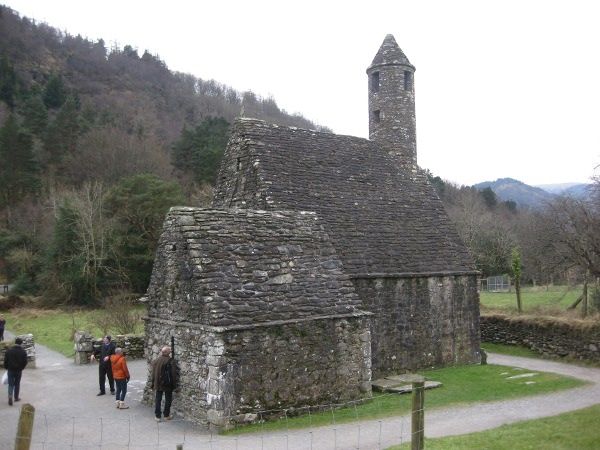 Glendalough Monastic site, it's a old place where monks lived. The roof's church it's only with stones!
Glendalough, c'est un ancien monastère. Le toit de cette église est uniquement fait de pierres.
J'espère que vous appréciez ces photos prisent quant il ne pleut pas!
I hope you enjoy these pictures taken when it's not raining!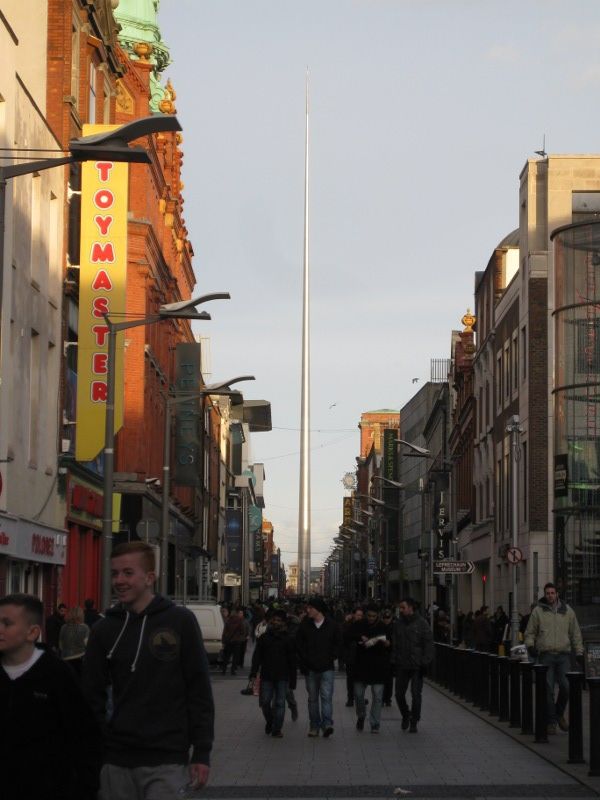 The Spire of Dublin, to know more click here. It's like the Eiffel tower, It's not really nice, but it could be useful if you're lost or you need meet someone!
Le Spire de Dublin, pour en savoir plus cliqué ici. C'est pas vraiment joli un peut comme la tour Eiffel. Mais ça peut être utile pour se repérer dans la ville, ça sert aussi de point de rencontre.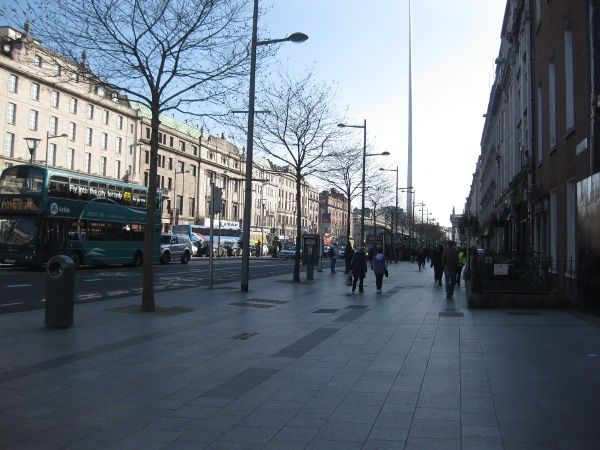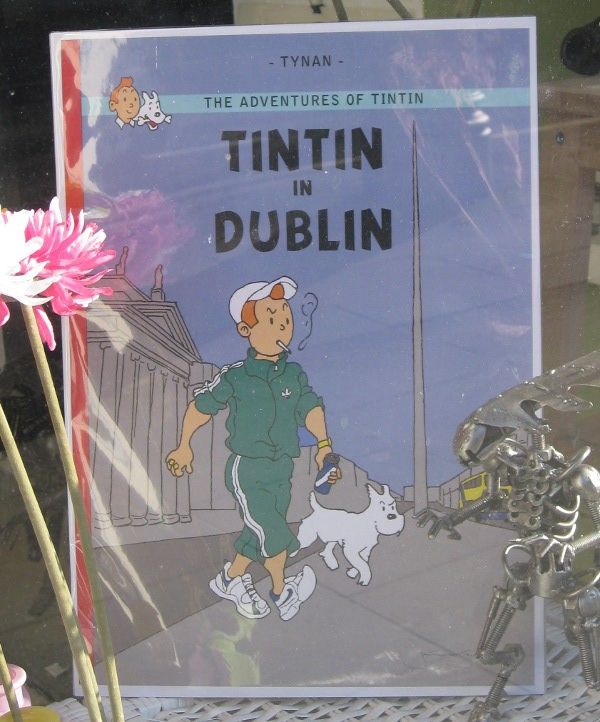 Que d'humour!!
Tintin is a famous comic in France, but he's never been in Dublin!! It's a plagiarized joke.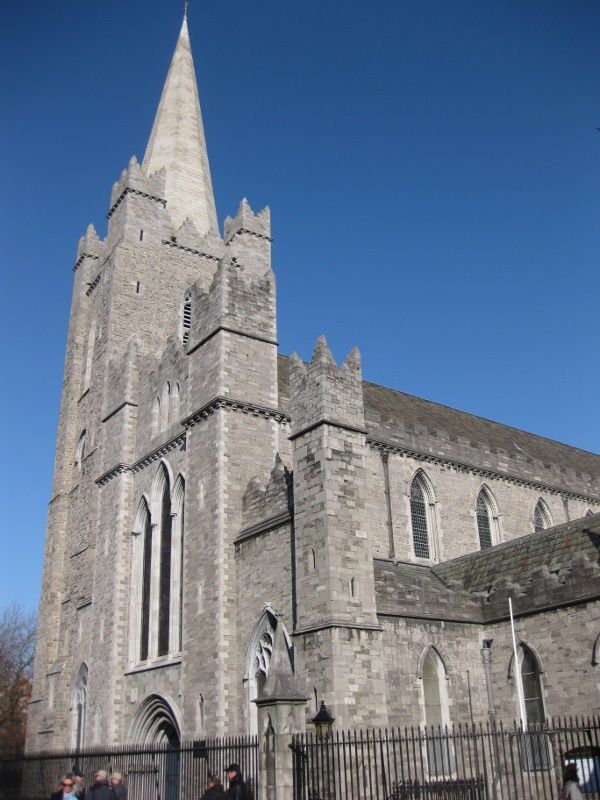 La cathédrale St Patick
St Patick cathedral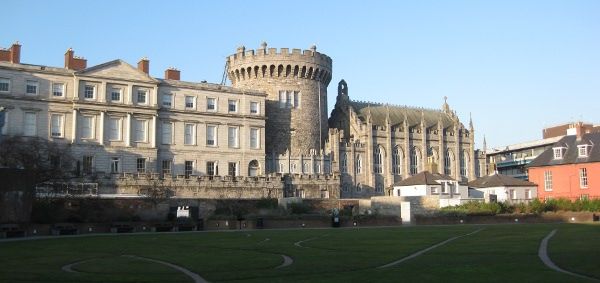 They call it "Dubin castle"
Le "château de Dublin"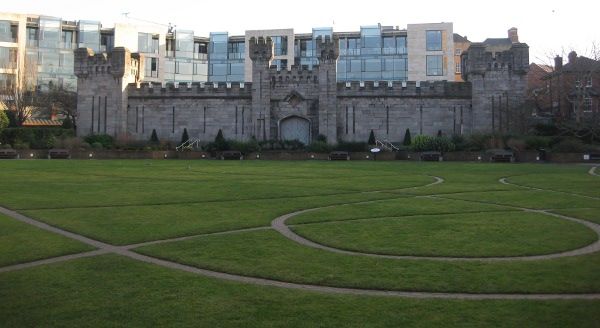 Yes, the sky is blue and sea too!
Et oui le ciel est bleu et la mer aussi (enfin presque pour Auré)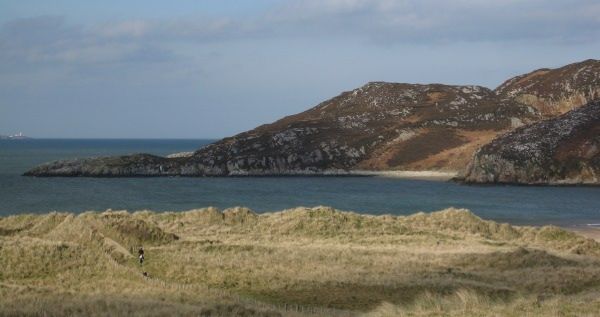 Une image sûrement très attendu, il manque juste un mouton pour que ce soit parfait!!
I know you're waiting for this picture, it's just miss a typical sheep. I'm so sorry!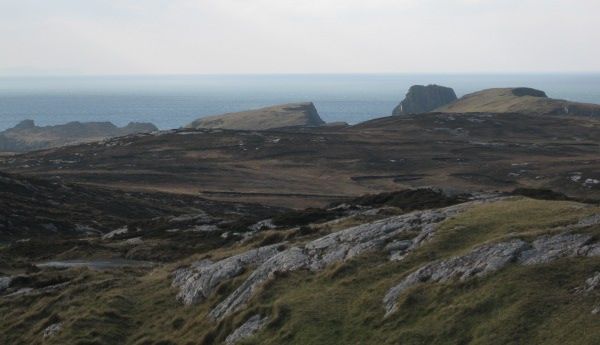 It's the farthest north point of Ireland, I'm sure you'll sleep better now!
Le point le plus au Nord de l'Ireland, ça vous fait une belle jambe!